"We Put The Trick In The Trompe Of Trompe L'Oeil"
Pictures And Posters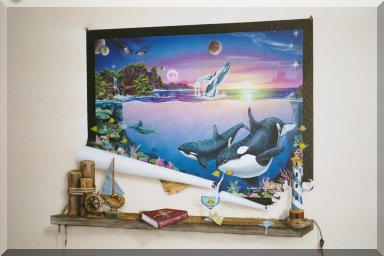 Our Most Ultimate Trompe L'Oeil Effect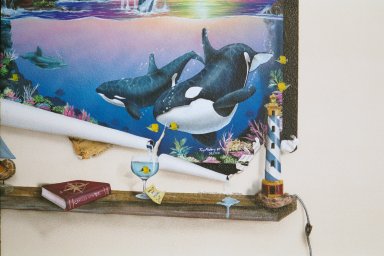 EveryThing Is Painted!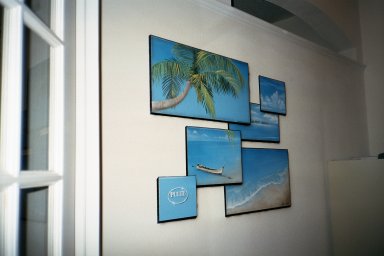 This Is A Picture Collage, Depicting A Florida Beach Scene.
We Painted This In a Model Center In Sarasota, FL For Pulte Homes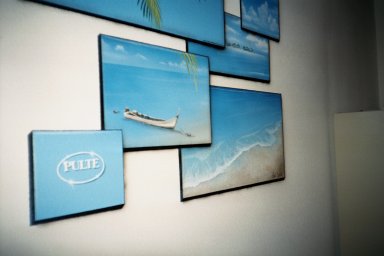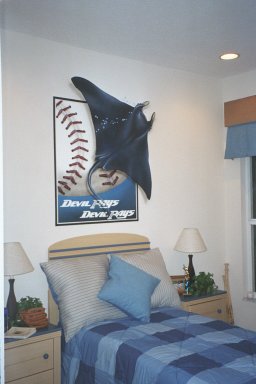 A BaseBall Themed Poster In a Model Home
We Always Try To Add The Builders' Logo Somewhere...
Here The R's In The Poster Are The Ryland Homes Logo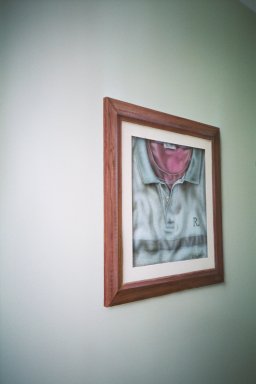 Just A Simple Painting Of A Shirt In A Laundry Room...
Again Notice The Ryland R Logo On The Shirt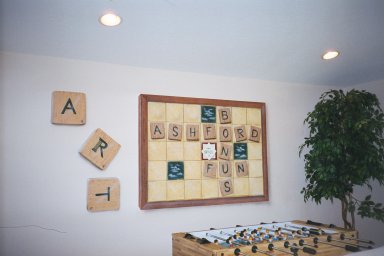 Board Game On The Wall In A Bonus Room , It Has The Model Name On The Board
And Here The Name Of The Development On Poster
Click Below To See more Examples of Our Pictures And Posters