"We Put The Trick In The Trompe Of Trompe L'Oeil"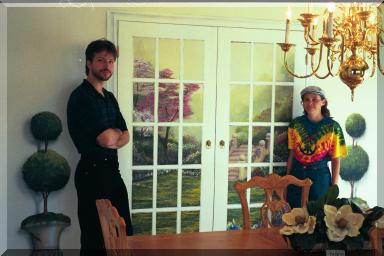 Trompe L'Oeil
To Fool The Eye, To Trick..."We Aim To Deceive"


To see our new Trompe L'Oeil Start Page
Click Here

or follow the links at the bottom of this page.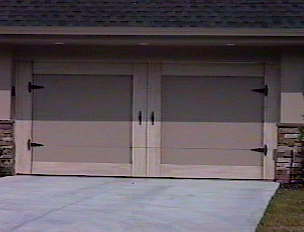 With a little faux finishing and a few techniques in Trompe L'Oeil

this standard garage door became and old carriage door.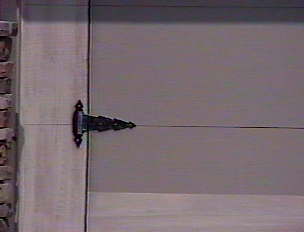 After pulling into the driveway the contractor ask...

How did you cut the hinges in half?

Sike...they're painted!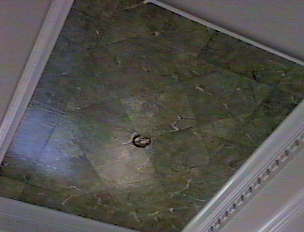 Again Faux Finishing skills helped make this
ceiling look like it had been tiled with marble.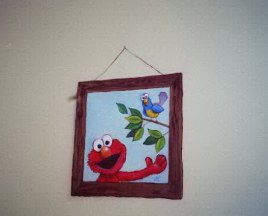 Trompe L'Oeil Doesn't have to be serious!
Here is one of the many ways we use Trompe L'Oeil arches.
Some of our pieces of artwork, just makes you go HMMMM!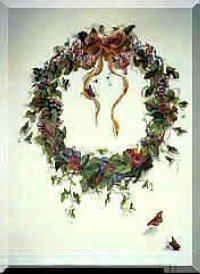 Trompe L'Oeil ivy can fit into most interior decorating schemes.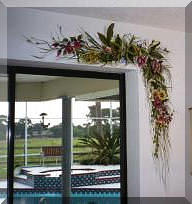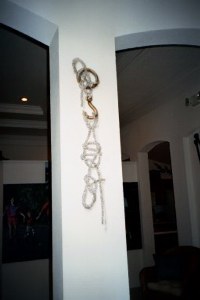 Another wall Hangin Thingy!
Follow the links below to see Art Effects' pages dedicated to Trompe L'Oeil
Click Below For Some Of Our Favorite Examples Of
---
Art Effects' Home
| ||
Site Contents
| ||
Contact Us
An Artist
| ||
Trompe L'Oeil
| ||
Murals
Hand Painted Furniture
| ||
Children's Rooms
| ||
Theme Rooms
Wall Textures
| ||
Faux Finishes
Wildlife Murals
| ||
BUBBLES
Special Links
Step by Steps and How To's

Paper 'Plique | || The African Mural
Textured Stencil | || Faux Fossil Rock
Marble On A Ceiling | || In The Back Yard | || Wyomissing
How to Break a Wall | || Our Message Board
Please visit the internet's most frequented faux painting and murals message board!
---
Vote for Art Effects at Top-25.com
Copyright 2002 Art Effects. All Rights Reserved.
Questions? Comments? Suggestions? Email the
webmaster